Insects are among the oldest organisms to inhabit the earth. The first insects evolved during the Devonian period. Unlike many insects of today, the first insects were wingless and earthbound. They were joined during the Carboniferous period by the first winged insects over 300 million years ago. Some early dragonflies had wingspans of over 2 feet.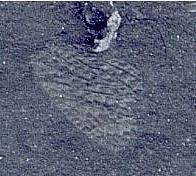 Pennsylvanian age insect wing
St. Clair, PA


The wet climate of the Carboniferous gave way to the drier climate of the Permian. Like many other organisms, most orders of these early insects did not survive the extinction of the Permian. Those survivors were later joined by the evolving orders of modern insects. The Cretaceous saw the rise of flowering plants and continued evolution of the modern orders of insects.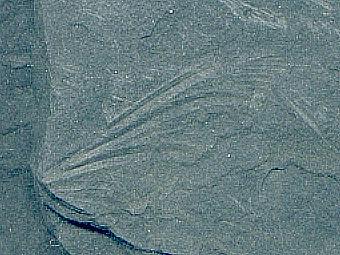 Pennsylvanian age insect wing
Hazelton, PA


The oldest insects found in amber come from the Cretaceous of Lebanon. These insects are over 120 million years old. Other Cretaceous ambers which have yielded insects come from Japan, Siberia, Canada, and New Jersey (USA). Significant deposits of Tertiary ambers with insects can found in Mexico and the Dominican Republic and in areas along the shores of the Baltic Sea.

Insects are classified in the phylum Arthropoda (Arthropoda: arthro, joint or segment; poda, foot or appendage). The arthropods include spiders, millipeds, and centipeds. All arthropods share these characteristics: